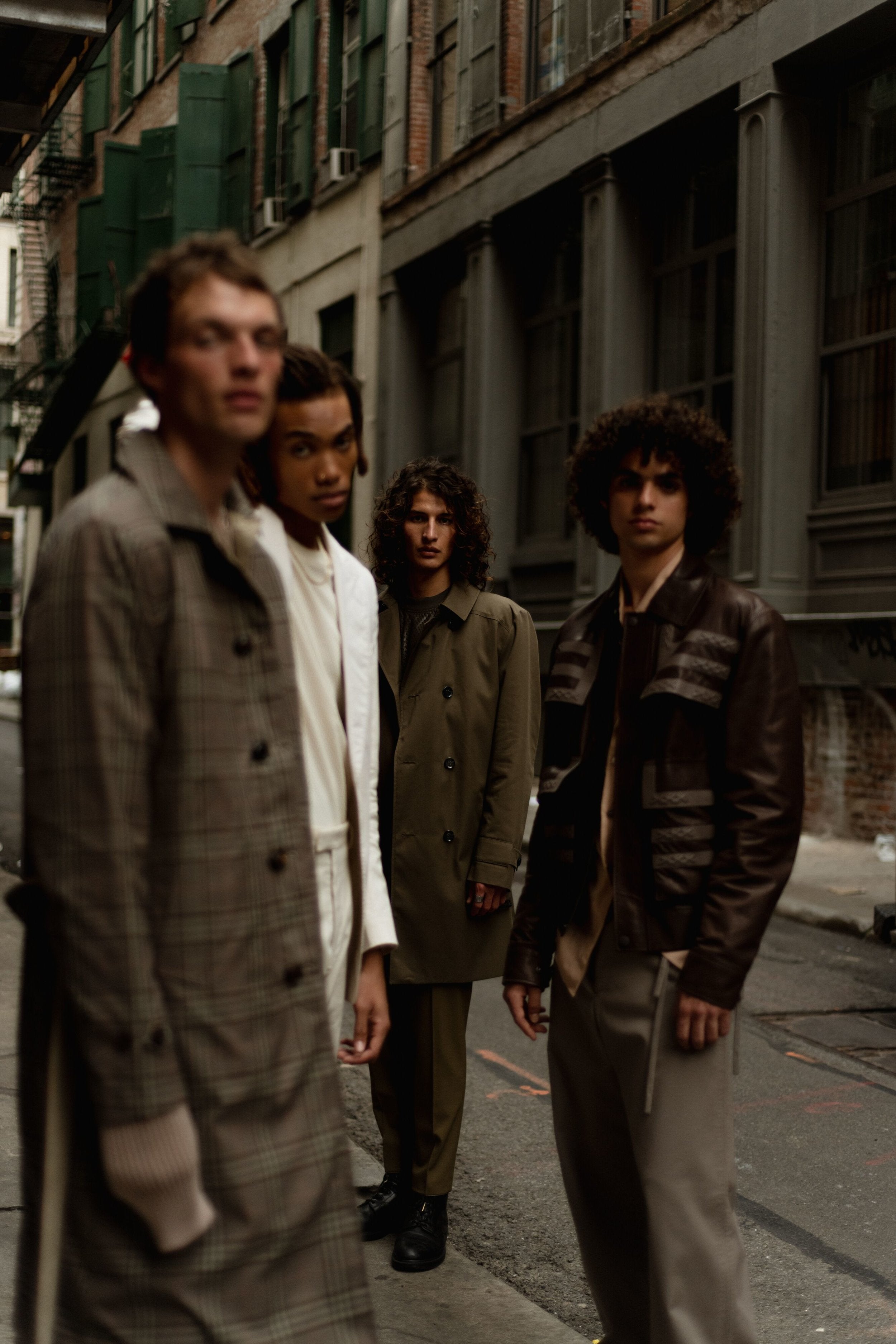 Latest News and Events
Be sure to checkout the latest news about our product launches, releases, and details about 100 Degrees North. 
100 Degrees North is focused on using the latest fabric technology and innovation when it comes to production. We believe that innovation and style should be the focus of every design. Please come back to check on weekly updates on the latest technology that were incorporating into our designs.