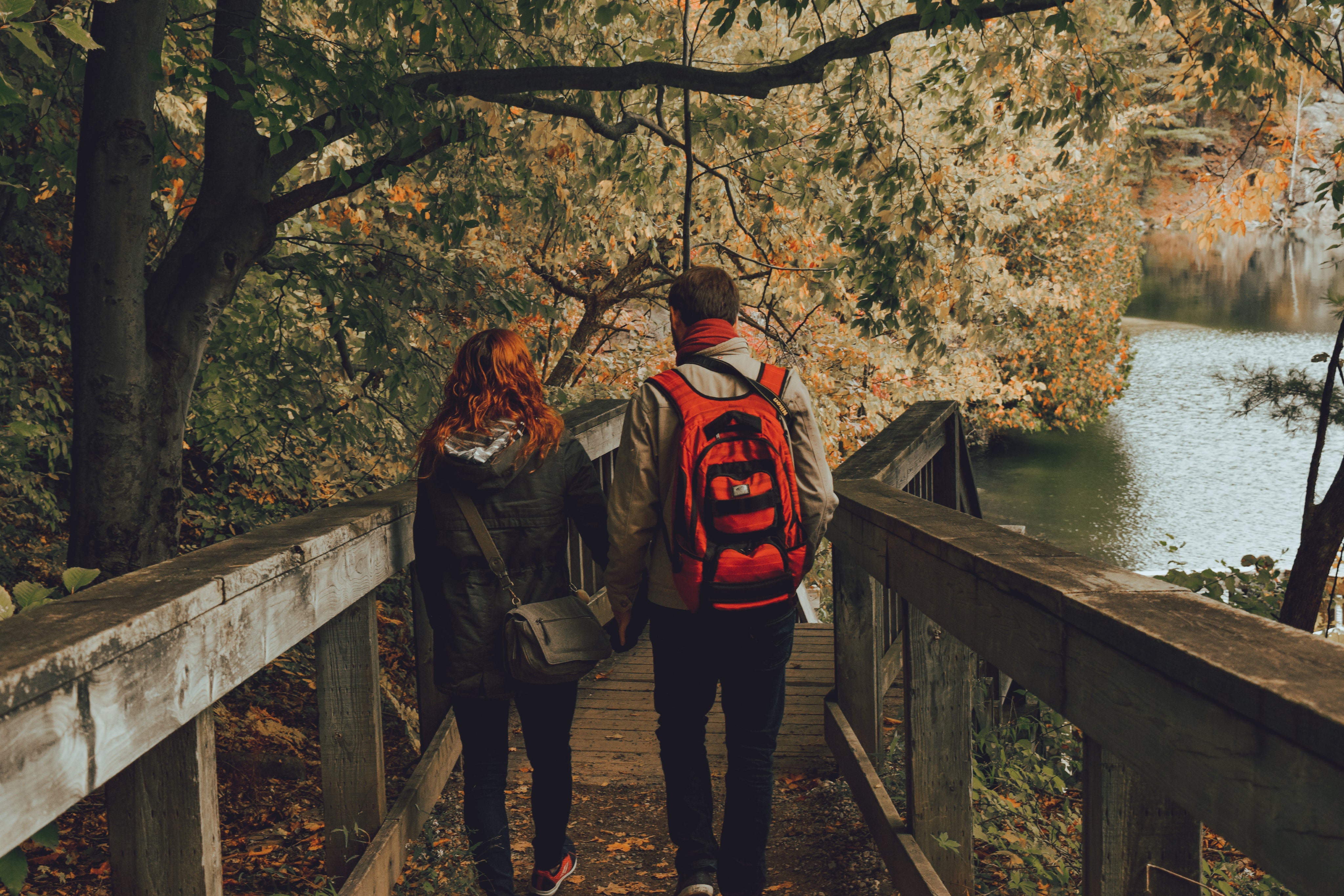 100 DEGREES NORTH
SPECIALTY CLASSIC COLLECTION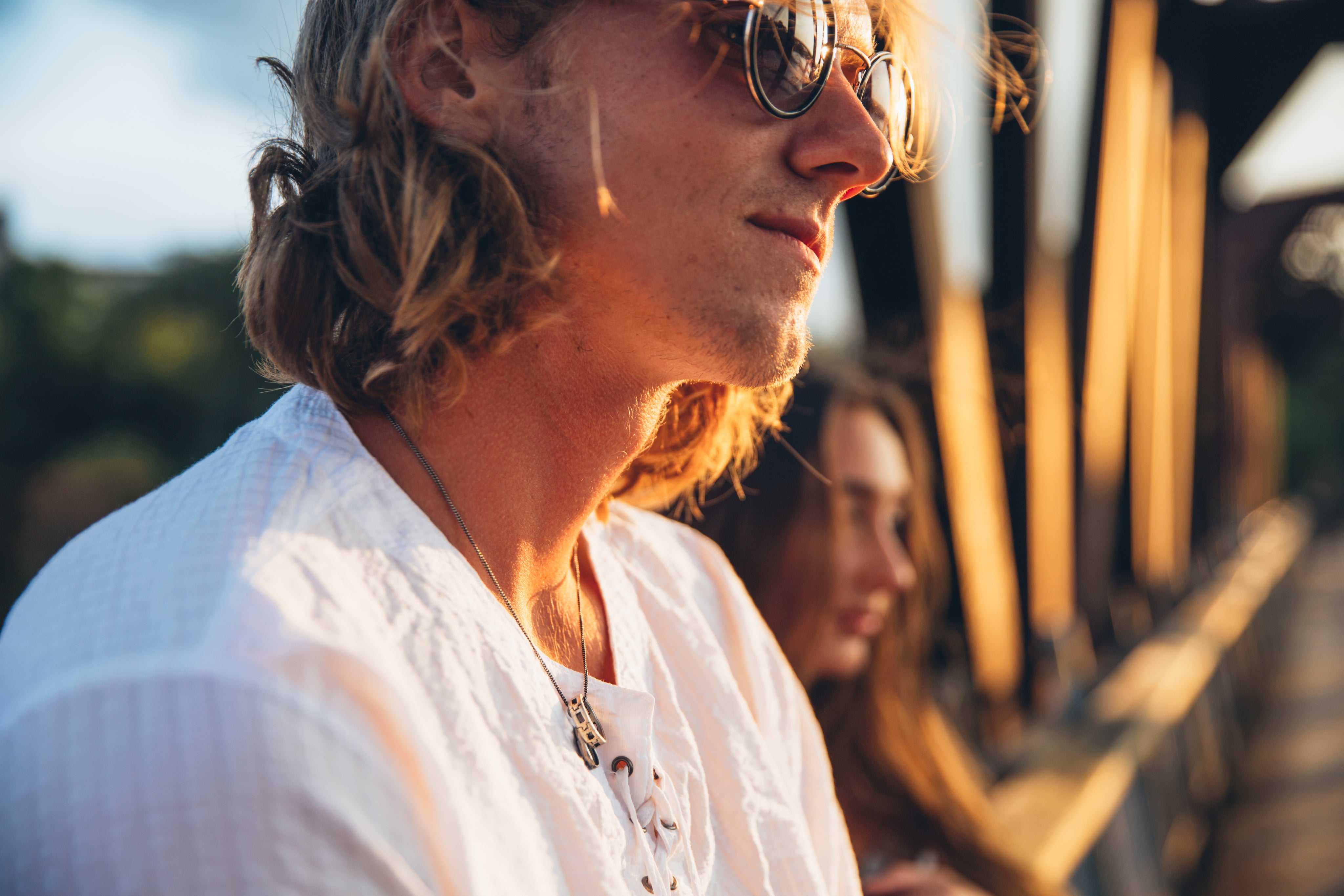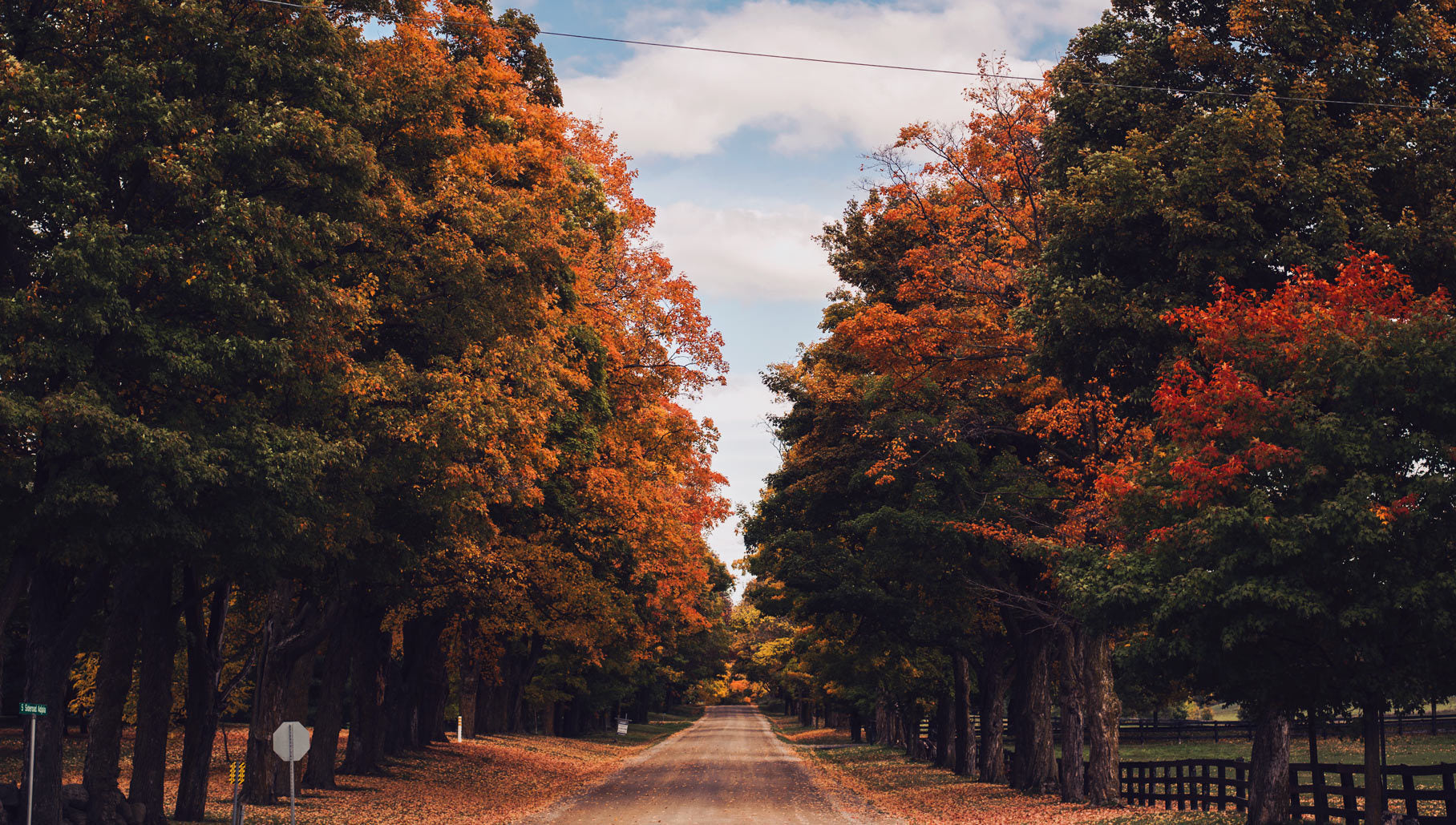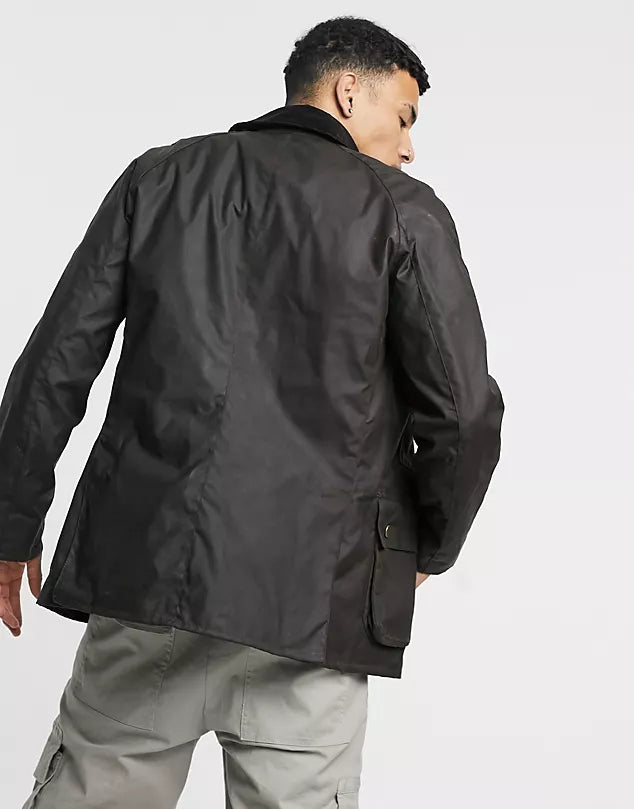 PERFECT FOR EVERY WEATHER
LEATHER JACKET
Welcome your customers to your store by sharing temporary offers or explaining to them what your products are about.
NEWEST ARRIVAL GET YOURS TOdAY
BLACK DESIGNER JACKET
Create trust with your customers by explaining the story of your brand. Share your values or what is important to you.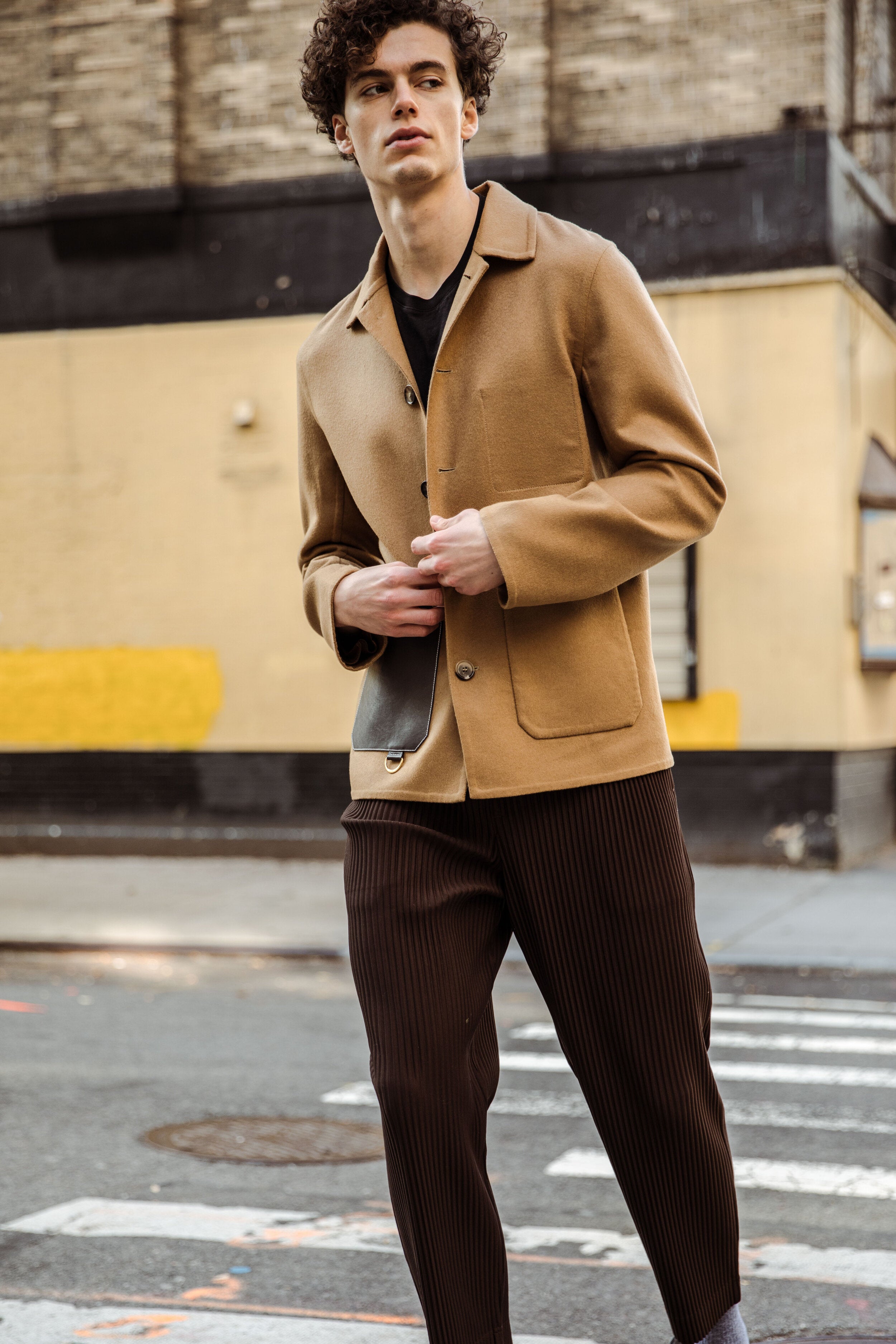 BE THE FASHION ICON
BROWN LEATHER
Share information about your product with your customers. Describe a product, and share info about your production process...